Our vision for your lawn – for your lawn to be the healthiest one on the block.
Environmentally focused – We focus on a safer approach by incorporating organics and safer products into our services.

Locally Owned – As a locally owned company in business for over 15 years, our team has honed their turf management skills over the past 20 years studying, researching and working with turfgrass in the Twin Cities.

Turf Experts – On staff we have two individuals with master's degrees in Turf Science and work with homeowners to ensure things like mowing heights and irrigation amounts are right for your lawn.
Trusted and Dependable – with 5+ Readers' Choice Awards, our experience, communication, and attention to detail works! And we guarantee it.

Licensed and Insured – All of our technicians are licensed by the State of Minnesota and/or State of Wisconsin.
If you do not feel our service is done to your expectation we will immediately come out and fit it. This includes to retreat weeds if results are not occurring. We are proud of our work and you should be, too.
bioLawn loves our customers and
our customers love bioLawn

"I have used BioLawn for several years. They are very responsive to my inquires and flexible when I have needed them to be. I really appreciate the personal note left by the (same) technician after each visit as well. Highly recommend if you want to be thoughtful about your lawn applications."
Stacy P.
"Very pleased with bioLawn, their products, and their customer service. My lawn has never looked so good. Had been using one of the "BIG" commercial services previously, and they were terrible with regards to keeping their schedules and treating my lawn. Highly recommend bioLawn."
Steve H.
"Excellent company! I switched over fom Trugreen and my lawn has never looked better. I would have never thought eco friendly treatments could work so well."
Brandon A.
"Very pleased with the aeration done on my property. Joshua Amundsen was very attentive to the areas that needed special attention. Looking forward to doing business next year with BioLawn."
Alice M.
"I've put off calling BioLawn for years saying 'I could do it myself' while admiring our neighbors' lawn. Finally, after buying myriads of products and never getting myself on the right schedule, I made the call. Our lawn has never looked better, honestly I never thought it could be so lush and inviting. And… it's just such a pleasure to take this task off my list! Company has been very helpful, responsive and reliable."
Karen A.
"Niles from bioLawn gave us outstanding service. He spread fertilizer and sprayed for weeds every 4-5 weeks like clockwork. He was very professional, answered all our questions, and educated us about lawn care during our current drought. Our lawn has never looked so good."
Ian L.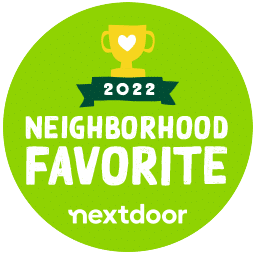 Lawn CARE SERVICES IN
TWIN CITIES and WESTERN WISCONSIN

Are you ready for a greener, healthier lawn?
Lawn Fertilization
Our organic based fertilizer provides your lawn with the nutrients it needs. While soil does have nutrients, most soils do not provide enough nutrients for active and lucious growth all year long. bioLawn's organic based fertilizer is a custom formulation to meet the unique needs of Twin Cities lawns.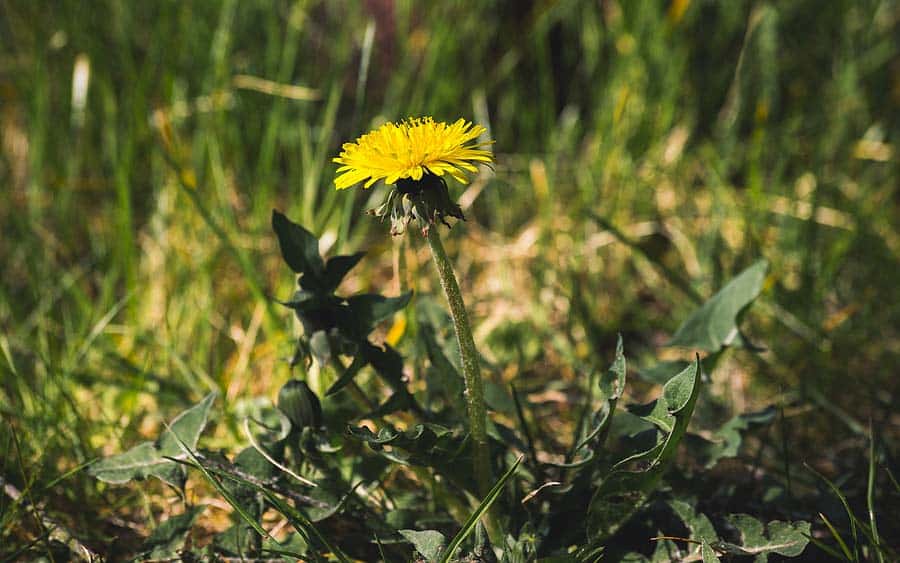 Weed Control
Through years of research, bioLawn has identified the safest and most effective ways to treat weeds. At bioLawn we adjust our applications based on environmental conditions and weeds present to get control of the weeds in your lawn.
Special Services
We offer a variety of other services to improve the quality and health of your lawn. Our customized disease and insect management programs will manage disease and insect damage. Ask about our soil soft and stress health applications which are designed to help your lawn thrive in stressful weather.