Our vision for your lawn – for your lawn to be the healthiest one on the block. As a locally-owned service our owners have honed their turf management skills over the past 20 years studying, researching and working with turfgrass in the Twin Cities. We work with our homeowners to ensure things like mowing heights and irrigation amounts are right for your lawn and other areas of your property. Our experience, communication, and attention to detail works!
Locally Owned
Turf Experts
Safer Lawn Care Products
Trusted and Dependable
Licensed and Insured
If you do not feel our service is done to your expectation we will immediately come out and fix it. We are proud of our work and you should be, too. That is our bioLawn Guarantee.

"My summer service happened this week and the tech was extremely helpful. Arlo was knowledgeable and helpful."
∼
Andy
"We believe the long-term relationship with Biolawn has led to a better lawn overall (our neighbors think so too). Thank you for your study, thoughtful lawncare program, and terrific service. "
∼
Doug
"Thanks so much for your service this year. I think we have the nicest lawn on the block!"
∼
Shelly from St. Paul
"As a new customer, I am remarkably impressed with your responsiveness and personal attention. Thank you!!"
∼
Adam from Eagan
"We are very happy with the way the lawn is looking!!"
∼
Richard from Stillwater
"Thank you for the email – this years program looks great! Looking forward to another year of great service and excellent results!"
∼
John from West Lakeland
"You have been such an amazing crew. I love the frequent communication and the happy technicians. You have all been fantastic!"
∼
Anna from Eagan
"Our lawn looks better with bioLawn than with several other companies we have hired in the past."
∼
Dianne from Minneapolis
"BioLawn best lawn service EVER!!! Even in a drought my lawn looks great. I followed Oakdale watering rules and BioLawn did their part. Now I have the best lawn in the neighborhood. Their lawn tech nailed it with identifying the few weed problems I did have and applied the right weed killer. You can not water PART of your yard once or twice a week in a drought and expect a good lawn. BioLawn maybe the BEST lawn service on the face of the Earth !!!"
∼
John H. from Oakdale
Lawn CARE SERVICES IN
TWIN CITIES and WESTERN WISCONSIN

Are you ready for a greener, healthier lawn?
Lawn Fertilization
Our organic based fertilizer provides your lawn with the nutrients it needs. While soil does have nutrients, most soils do not provide enough nutrients for active and lucious growth all year long. bioLawn's organic based fertilizer is a custom formulation to meet the unique needs of Twin Cities lawns.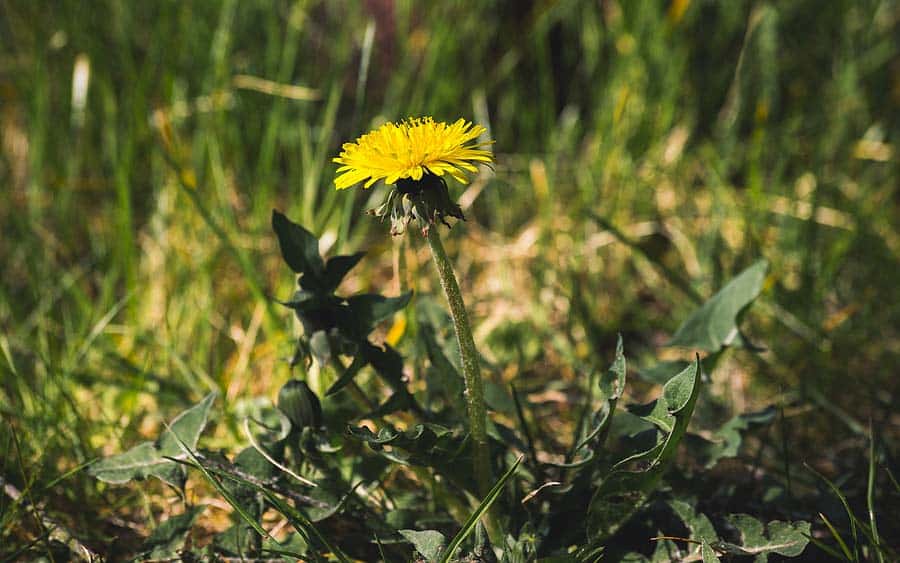 Weed Control
Through years of research, bioLawn has identified the safest and most effective ways to treat weeds. At bioLawn we adjust our applications based on environmental conditions and weeds present to get control of the weeds in your lawn.
Special Services
We offer a variety of other services to improve the quality and health of your lawn. Our customized disease and insect management programs will manage disease and insect damage. Ask about our soil soft and stress health applications which are designed to help your lawn thrive in stressful weather.