Blended Lawn Care program

bioLawn's Blended Lawn Program provides fertilization, which stimulates healthy growth and rich dark green color, and controls weeds to keep your lawn free of pesky weeds, such as crabgrass, dandelions, clover, creeping charlie and wild violets. This program establishes the foundation of a healthy and sustainable lawn ecosystem. We offer several
additional services
that are recommended as needed based on the condition of your lawn and your expectations of the lawn. This program is kid and pet friendly.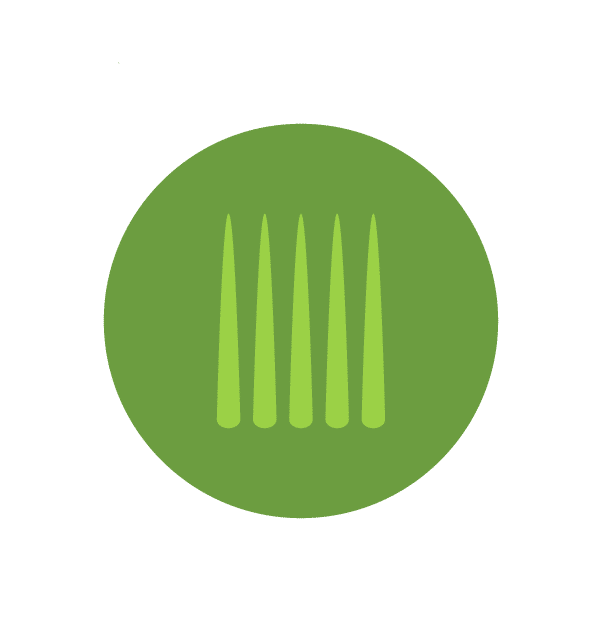 What Makes bioLawn's Blended Lawn Program Unique?
Our focus is in providing results rather than applications. Our customers benefit from our experts on staff, which include two individuals with masters degrees in turfgrass management. Our guarantee is to tweak your fertilization and weed control to produce your desired lawn. From time to time other problems occur such as disease and insect problems. While not included in our standard program, we can offer applications to combat those problems.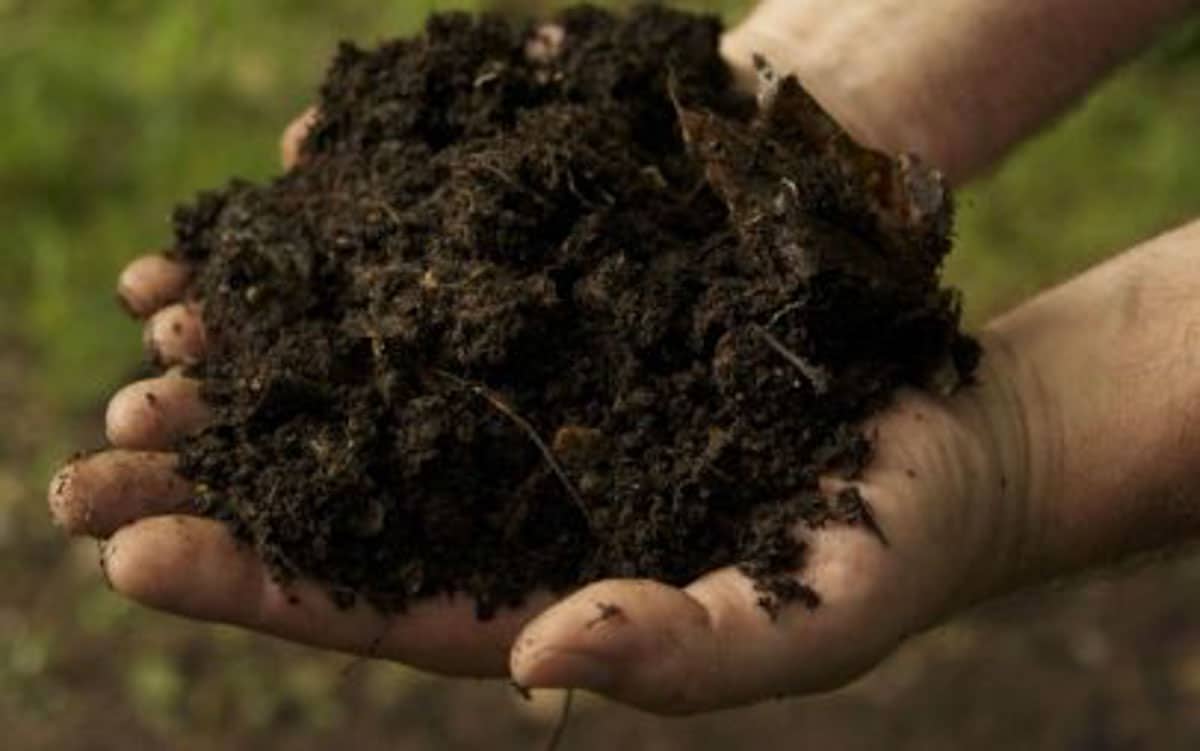 Fertilizer
Our fertilizer contains a proprietary blend of organic and traditional fertilizers. This provides consistent growth and green color, while also feeding the soil biology to promote a healthy lawn over the long term. The type and amount of fertilizer is varied throughout the year to meet the needs of the season and weather conditions to achieve healthy growth.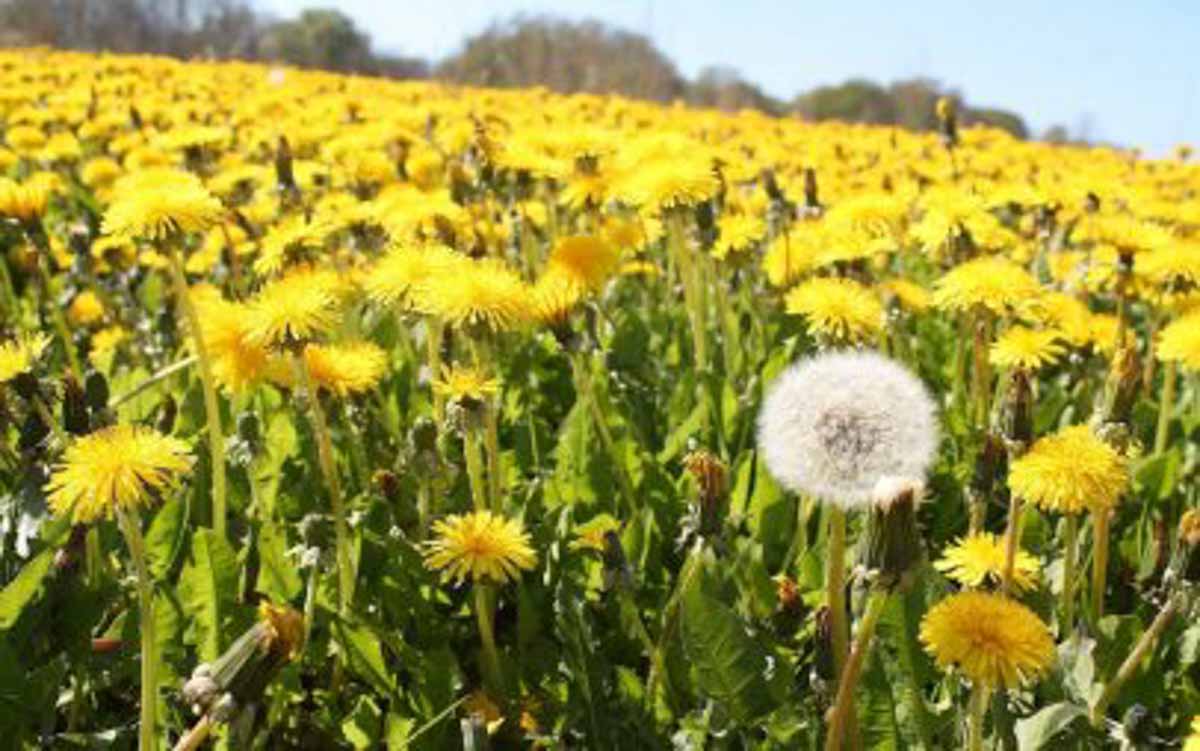 Weed Control
Our weed control practices consider environmental impact while achieving results. Product toxicity, type of weed, time of year and number of weeds drive our weed control practices. We utilize both spot and blanket applications to target weeds specifically. Our weed control focuses on the most prevalent weeds in the midwest, including dandelions, broadleaf plantain, clover, crabgrass, creeping charlie and wild violets.


Regular applications that successively improve your lawn, throughout the year, is the focus of our five application Blended Lawn Program. By receiving all 5 applications, you get the bioLawn guarantee, which includes FREE service visits, including weed control retreatments.
Early Spring Application (April – May):
The optimum time to prevent crabgrass. This application is a pre-emergent for crabgrass, a fertilizer to stimulate winter recovery and a broadleaf weed control to keep dandelions at bay. What to expect? During cool weather, lawns are slow growing and slow to respond. Results can take longer to achieve, but this application is the foundation for the rest of the season. Ask about our Soil Soft Activator which can be added to this application to speed up results. 
Late Spring Application (May – June):
A great time to control broadleaf weeds, dandelions and creeping charlie, and stimulate the lawn's roots to grow. This application of fertilizer and weed control will do just that. What to expect? Warmer weather leads to quicker weed control and your lawn jumps out of the ground after this application. If you have a lot of weeds, do not expect this single application to control them all. With bioLawn's program, consistent applications will have the weed population wilting down throughout the year. At this time we also do preventative grub control applications.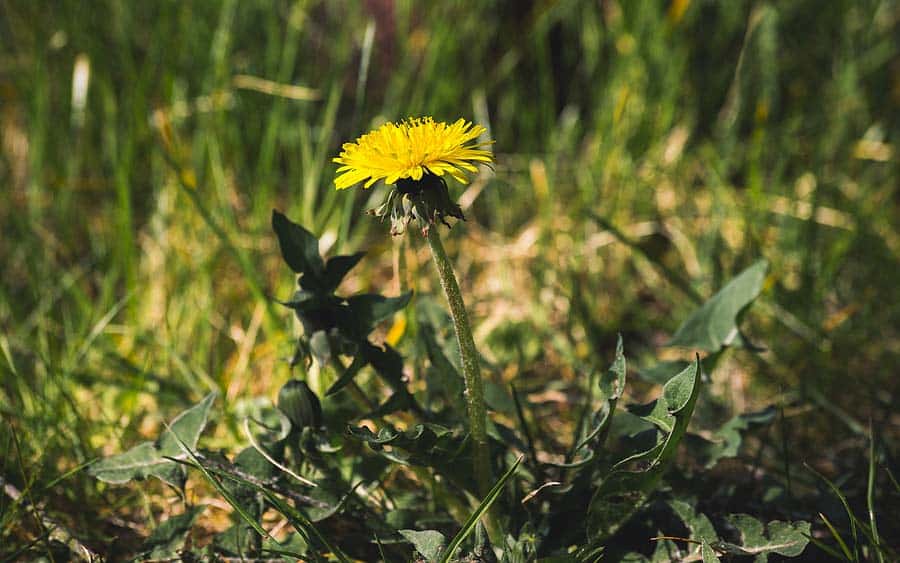 Summer Application (June – August):
New weeds are popping and the grass is stressed out. This application targets germinating weeds. Depending on how your lawn is growing we may add additional fertilizer at this time. What to expect? Weeds can be more difficult to control during the summer, so weeds are slower to die. Most lawns will not need supplemental fertilizer at this time, but rest assured we will apply some if needed. Sometimes the heat and lack of rain is too much for lawns. Our Stress Health application can be added to your program during the summer to help your lawn make it through the tough weather. 
Early Fall Application (August – September):
As the weather cools, it is a great time to recover the lawn from summer stress and control new weeds. This application provides fertilizer that encourages growth and recovery. We also control any new weeds that have shown up since the summer. What to expect? The lawn will steadily improve throughout the fall. The fall is also a great time to do aeration. bioLawn does both core and liquid aeration. Reach out to us to learn more. 
Late Fall Application (September – October):
This application prepares the lawn for winter. We use a specialty fertilizer designed to encourage storage of reserves in the roots. This is what helps the lawn survive the tough midwest winters and come out healthy in the spring. 
What to expect – Year 1, Year 2 and beyond? 
Most clients come to bioLawn when their lawn needs some love and attention. Of course, we can take care of your lawn if it is already in great shape. 
Year 1
Our focus in year 1 is to jumpstart the grass and soil biology as well as control the weeds. You will see the lawn steadily fill in and thicken up with each successive fertilizer application. You will see the number of weeds decrease with each application. While results occur after each application, the lawn does not go from 0 to 10 after one application. For example, if you have 50 weeds, after the first application that number will go down to 25 weeds, then after the next down to 10 weeds, then after the next down to 5. If you have creeping charlie or wild violets, it can take over a year of applications to get substantial control. Our goal is to make steady improvement through the first year.  
Year 2
With the weeds mostly controlled and the lawn actively growing, you will see increased density in the lawn and a more vibrant color. Weeds will continue to be a problem during the second year and you may notice weeds popping up frequently. Our repeated applications will knock out these new weeds. As soil biology activates, the consistency and vibrancy of the lawn will increase.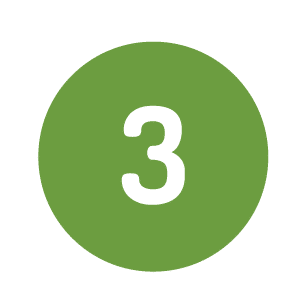 Beyond
The lawn is actively growing with some weeds from time to time. At each application, we will control any weeds and provide the appropriate amount of fertilizer. Our fertilizer and weed control applications are driven off the evolving changes seen in your lawn to continue a dense, lush lawn.
Questions About Lawn Care
Q: Do I have to do anything to my lawn? ​
We prefer to partner with our customers. We will take on the applications and make recommendations on how to improve your lawn. For the most part, all you have to do is follow proper mowing and watering techniques. Other than that, enjoy your lawn!
Q: How long will it take for the grass to improve?
The length of time can vary to achieve a lawn that meets your expectations. Starting condition, weather, number of treatments, watering and mowing all play a role in how fast your lawn reaches your expectations. You should notice results from each application and your lawn will improve overtime.
Q: Does bioLawn guarantee their service?
With over 30 years of experience in the Turfgrass industry we guarantee that our work will be done to your expectations. If an issue should arise, we will make as many visits and perform as many extra services until it is resolved to your satisfaction at no additional cost to you. That is our Healthy Grass Guarantee.
Q: When can I go on my lawn after fertilization?
Our fertilizer is safe to be on as soon as the application goes down. Reminder, if your lawn received a weed treatment it is best to stay off until the application has dried.
Q: Are your applications organic?
Our standard applications contain organic components but are not 100% organic. We do offer fully organic programs and would be happy to discuss those with you. For our standard applications, we use our proprietary processes to identify safer products that can maximize lawn health and weed control.
bioLawn loves our customers and
our customers love bioLawn

"I have used BioLawn for several years. They are very responsive to my inquires and flexible when I have needed them to be. I really appreciate the personal note left by the (same) technician after each visit as well. Highly recommend if you want to be thoughtful about your lawn applications."
Stacy P.
"Very pleased with bioLawn, their products, and their customer service. My lawn has never looked so good. Had been using one of the "BIG" commercial services previously, and they were terrible with regards to keeping their schedules and treating my lawn. Highly recommend bioLawn."
Steve H.
"Excellent company! I switched over fom Trugreen and my lawn has never looked better. I would have never thought eco friendly treatments could work so well."
Brandon A.
"Very pleased with the aeration done on my property. Joshua Amundsen was very attentive to the areas that needed special attention. Looking forward to doing business next year with BioLawn."
Alice M.
"I've put off calling BioLawn for years saying 'I could do it myself' while admiring our neighbors' lawn. Finally, after buying myriads of products and never getting myself on the right schedule, I made the call. Our lawn has never looked better, honestly I never thought it could be so lush and inviting. And… it's just such a pleasure to take this task off my list! Company has been very helpful, responsive and reliable."
Karen A.
"Niles from bioLawn gave us outstanding service. He spread fertilizer and sprayed for weeds every 4-5 weeks like clockwork. He was very professional, answered all our questions, and educated us about lawn care during our current drought. Our lawn has never looked so good."
Ian L.