For some of our clients, 100% organic lawn care is the preferred approach and we are proud to offer this as one of our services. The bioLawn organic program uses all organic options for fertilization and weed control. The best defense against weeds is a healthy and thick lawn. Our organic approach uses this philosophy by building healthy, nutrient-filled soil which will in turn help achieve a healthy and thick lawn. We also use organic weed control which helps suppress unwanted weeds in the lawn and aid in the process. Organic lawn care is a great long-term option for a beautiful lawn. Patience and dedication to the process are important to the success of our 100% organic program.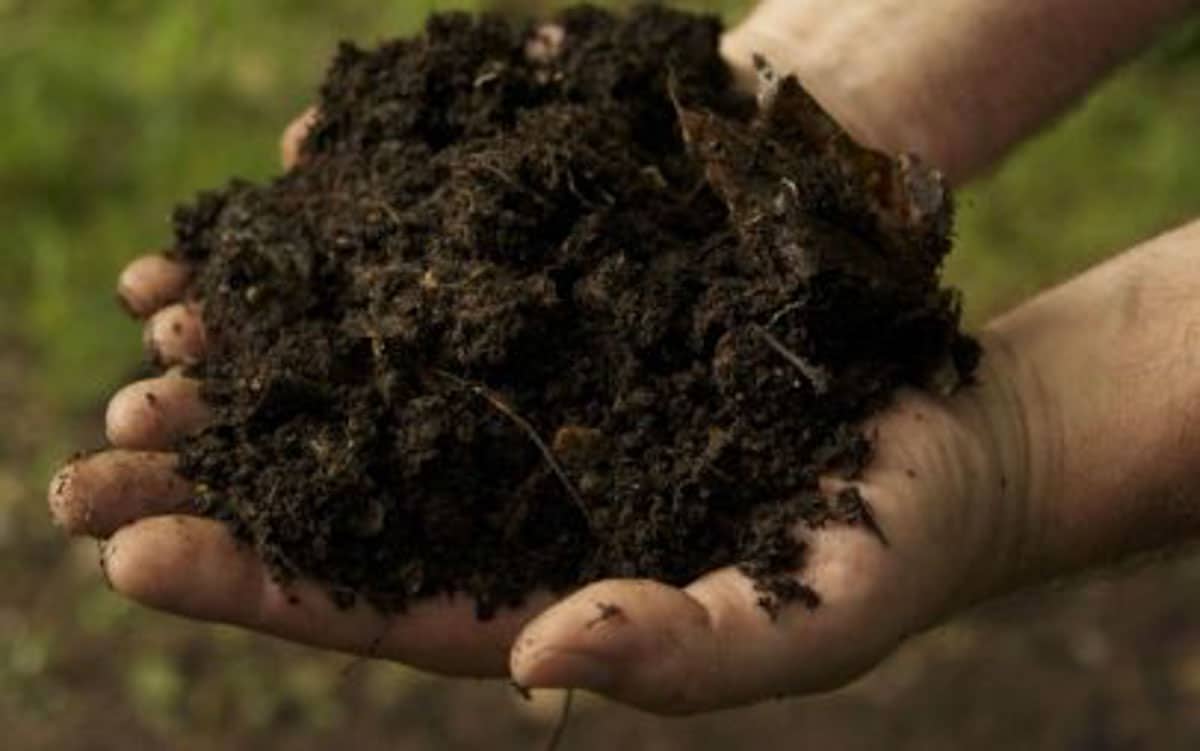 Fertilizer
Our organic fertilizer is a compost-based fertilizer. Microbes digest the organic fertilizer and release nutrients overtime.
Crabgrass Control
We use corn gluten meal which has shown to limit crabgrass emergence.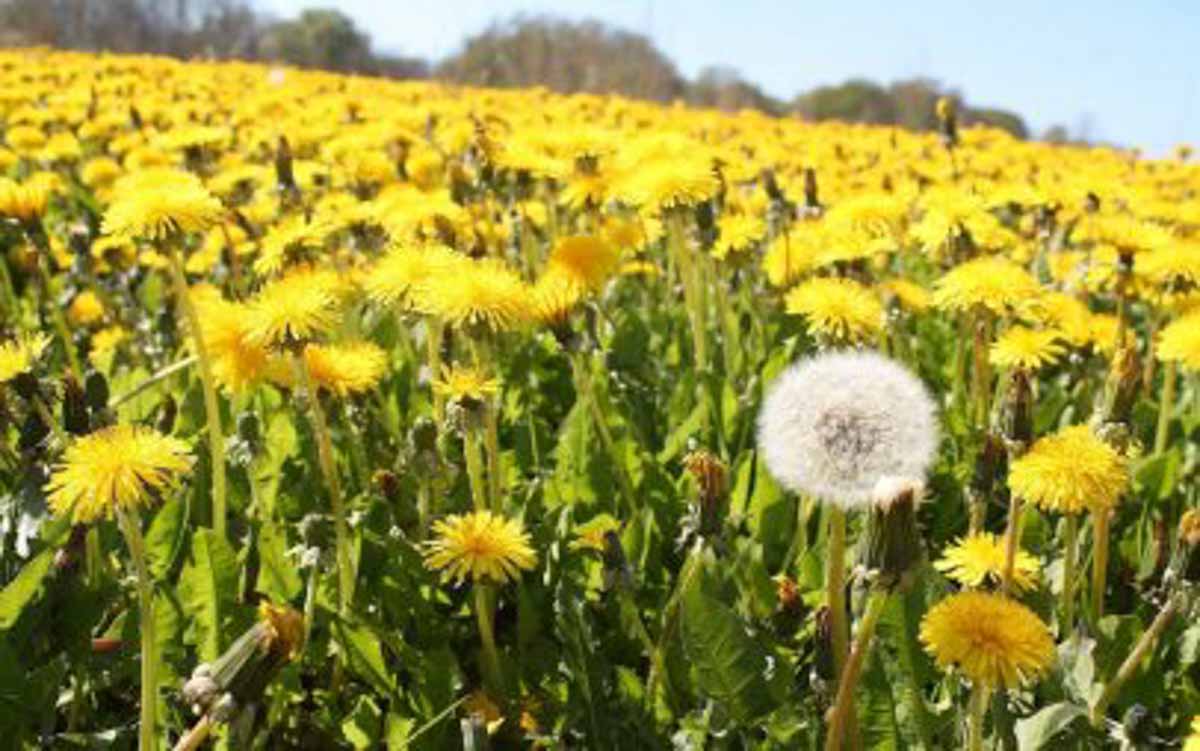 Broadleaf Weed Control
We use an iron-based product which blackens the weed leaves. The weeds do recover from a single application, but by blackening the leaves, photosynthesis is reduced and as a result carbohydrate reserves are reduced. Through repeated applications the weeds are weakened and often die.
bioLawn loves our customers and
our customers love bioLawn

"I have used BioLawn for several years. They are very responsive to my inquires and flexible when I have needed them to be. I really appreciate the personal note left by the (same) technician after each visit as well. Highly recommend if you want to be thoughtful about your lawn applications."
Stacy P.
"Very pleased with bioLawn, their products, and their customer service. My lawn has never looked so good. Had been using one of the "BIG" commercial services previously, and they were terrible with regards to keeping their schedules and treating my lawn. Highly recommend bioLawn."
Steve H.
"Excellent company! I switched over fom Trugreen and my lawn has never looked better. I would have never thought eco friendly treatments could work so well."
Brandon A.
"Very pleased with the aeration done on my property. Joshua Amundsen was very attentive to the areas that needed special attention. Looking forward to doing business next year with BioLawn."
Alice M.
"I've put off calling BioLawn for years saying 'I could do it myself' while admiring our neighbors' lawn. Finally, after buying myriads of products and never getting myself on the right schedule, I made the call. Our lawn has never looked better, honestly I never thought it could be so lush and inviting. And… it's just such a pleasure to take this task off my list! Company has been very helpful, responsive and reliable."
Karen A.
"Niles from bioLawn gave us outstanding service. He spread fertilizer and sprayed for weeds every 4-5 weeks like clockwork. He was very professional, answered all our questions, and educated us about lawn care during our current drought. Our lawn has never looked so good."
Ian L.