One thing that bioLawn finds so important is to understand the property we are treating. We start with phone conversation to learn more about your lawn and your expectations to make a recommendation on services. Once you sign up, we assign a technician to your property. For most services, you will have the same technician servicing your lawn. This technician will evaluate your lawn at each visit and make recommendations on services and practices (i.e. watering) to improve your lawn.The intimate knowledge our technicians develop with our customers and their lawns provides our great results. To help your lawn be its best, we offer free service check-up visits and weed control retreatments for customers signed up for a full program. Enjoy the outdoors while we take care of the lawn. For a FREE estimate, contact us today!
Fertilizer programs promote healthy lawns
Your lawn is like you – it needs food! Fertilizing provides your lawn with the correct amount of nutrients it needs. All the fertilizers we use contain organics to help promote healthy soil ecosystems and long-term sustainability of your lawn.
We hate weeds as much as you do
We hate weeds as much as you do. bioLawn's focus on safer products and application methods comes to life in our weed control programs. We carefully select the products we use based on the toxicity of exposure to our technicians and our customers.
The long, hot, dog days of summer can stress out your lawn and cause them to do dormant. This is particularly true for unirrigated lawns. Our Stress Application limits to the stress on your lawn to help it get through these conditions.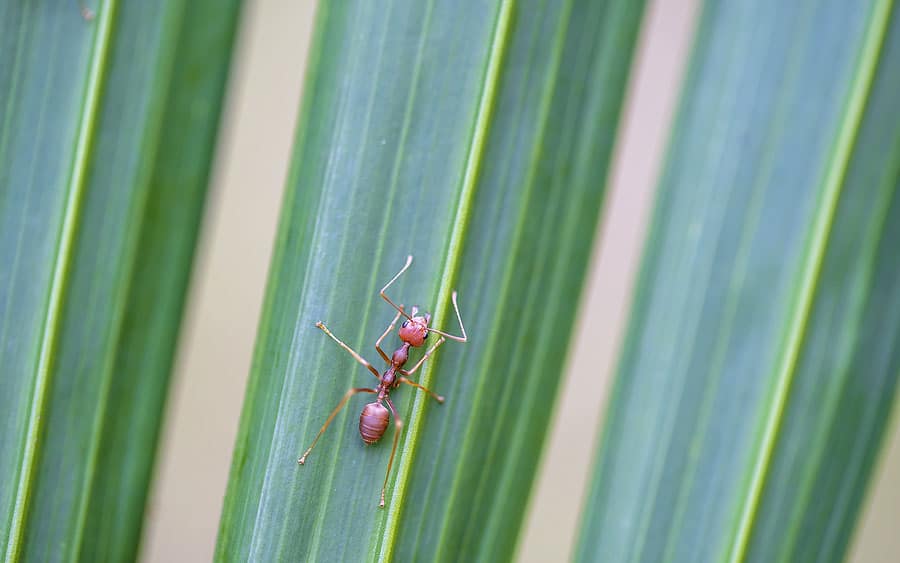 Diseases, insects, and other problems Oh my!
Oh My! Nature is a living, dynamic ecosystem. From time to time other problems will arise in your lawn. The most common one we see is grub damage. Grubs are the early life stage of Japanese beetles. They feed on the grass roots, making the lawn weak. We can do applications to prevent this damage and to treat the problem after the damage has occurred.
Help your lawn take a breath! One of the best defenses to pests is a healthy growing lawn. Appropriate fertilizer and water help a lawn compete. Just like we need air to breathe, grass roots need air. Core aeration is a method of pulling a core out of the soil. By removing a core out of the soil, we provide an access point for air, water, and nutrients to reach the plant root.
don't forget about your trees
When considering fertilizer and other treatments, people often focus only on their lawn and overlook their landscape, trees and shrubs. bioTree is our division that does disease and insect treatments, fertilization, and trimming and pruning of landscapes, trees, and shrubs. 

"My summer service happened this week and the tech was extremely helpful. Arlo was knowledgeable and helpful."
∼
Andy
"We believe the long-term relationship with Biolawn has led to a better lawn overall (our neighbors think so too). Thank you for your study, thoughtful lawncare program, and terrific service. "
∼
Doug
"Thanks so much for your service this year. I think we have the nicest lawn on the block!"
∼
Shelly from St. Paul
"As a new customer, I am remarkably impressed with your responsiveness and personal attention. Thank you!!"
∼
Adam from Eagan
"We are very happy with the way the lawn is looking!!"
∼
Richard from Stillwater
"Thank you for the email – this years program looks great! Looking forward to another year of great service and excellent results!"
∼
John from West Lakeland
"You have been such an amazing crew. I love the frequent communication and the happy technicians. You have all been fantastic!"
∼
Anna from Eagan
"Our lawn looks better with bioLawn than with several other companies we have hired in the past."
∼
Dianne from Minneapolis
"BioLawn best lawn service EVER!!! Even in a drought my lawn looks great. I followed Oakdale watering rules and BioLawn did their part. Now I have the best lawn in the neighborhood. Their lawn tech nailed it with identifying the few weed problems I did have and applied the right weed killer. You can not water PART of your yard once or twice a week in a drought and expect a good lawn. BioLawn maybe the BEST lawn service on the face of the Earth !!!"
∼
John H. from Oakdale